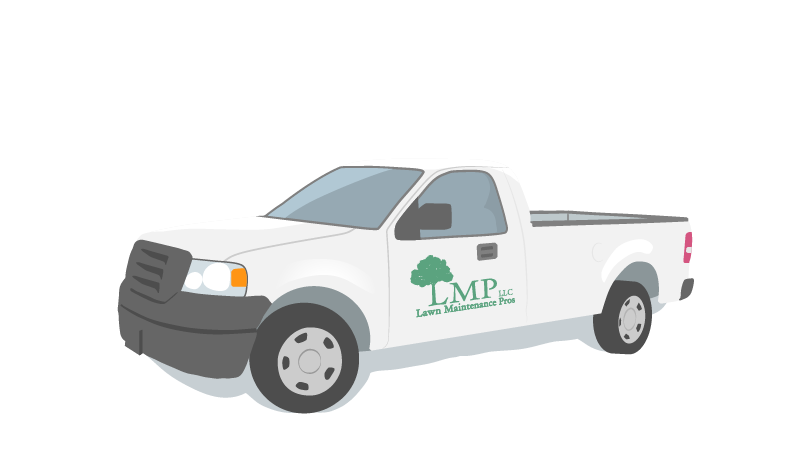 About
Lawn Maintenance Pros (LMP) is a local Arizona company doing work in Queen Creek, San Tan Valley, and the surrounding areas. We have been in business for over 8 years.
Our crews are always in a branded company vehicle and uniform and we strive to be professional and provide great service.
Our primary area of focus is yard maintenance. We can come out on a recurring basis, usually every 2-4 weeks, to keep your yard clean and HOA compliant. We also do one time cleanups as well as irrigation repair.
Get a Quote
Schedule Online Now or Give Us A Call
or
Call Us at
480-616-0084
Monday - Friday, 7am - 4pm